Hello! And welcome here to the blog. I am Adam Borman and I am a commercial photographer based in Edmonton, Alberta. Today, I would like to share some interior images from a recent architectural photography project I completed of a residential home in Edmonton.
Branching out from portrait and product photography has been a very exciting experience. Architecture photography is a genre that I have only recently begun to capture, but it has quickly one of my favorites subjects to photograph. It is certainly a challenge all in of its own to capture striking images of a commercial or residential space, but interestingly, there are many skills I have found to be transferable even from the genre of portraiture. Attention to detail is by far one of the most important aspects in this area of photography, not only from arranging and rearranging furnishing but also in selecting a dynamic composition and choosing the right light.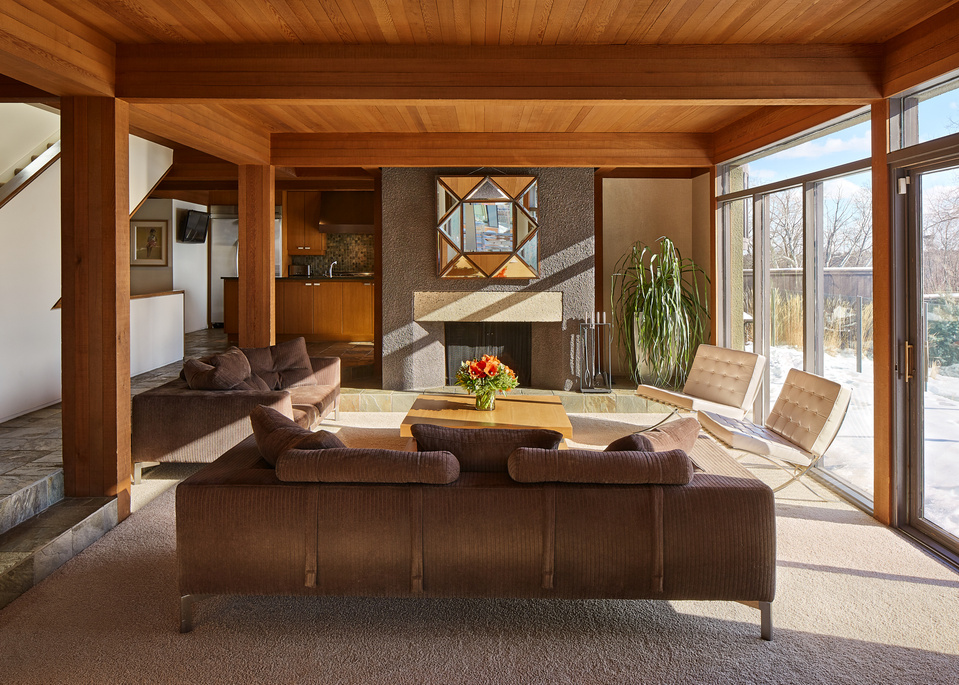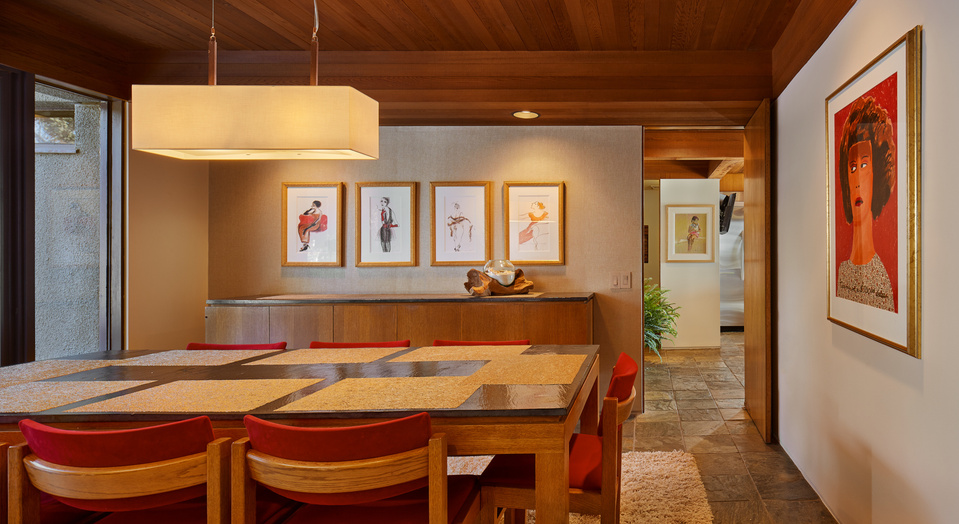 All of these images were captured with Canon 5D MK III and 24mm 3.5 TS-E lens. This lens from Canon is absolutely fantastic. It has to be the most near technically perfect lens Canon makes and it is an absolute joy to photograph with. The final image shown above was captured using 2 Profoto B1s. Here are some fun BTS photos.
Thanks! And goodbye.