Adam Borman — Edmonton / Calgary, Alberta — Advertising & Architecture Photographer
Hey, I'm Adam! I'm an advertising and architecture photographer with a studio based in Edmonton and Calgary, Alberta, working for clients across Canada.

Creative ideas and technical expertise are the foundations of my work. I combine both with my love for light, colour, and design when capturing portraits, products, and architecture.
I'm a team player, collaborator, and problem solver. Working with great people to solve complex visual challenges is what I love and know best.
Select clients:
ATB Financial, Canadian Western Bank, City of Edmonton, DDB Canada, DYAN Shoes, Hermès Paris, Motive Financial, Real Canadian Superstore, Rogers, Technation Canada, WestJet, and 123w.
My fine art work is represented by McQueen Agency.
My advertising work is represented by Spark Photographers.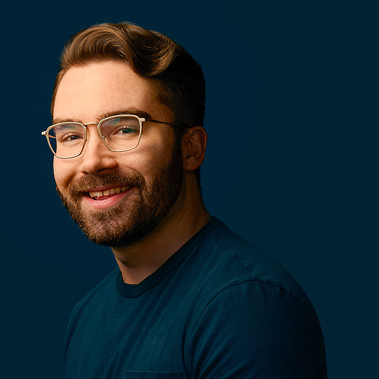 Contact me directly:
Adam Borman
780 707 4682
10217 106 St #311 Edmonton AB T5J 1H5
Contact my agent:
Pamela Hamilton, Sparks Photographers
416 862 2000
219 Dufferin St #12A Toronto ON M6K 3J1